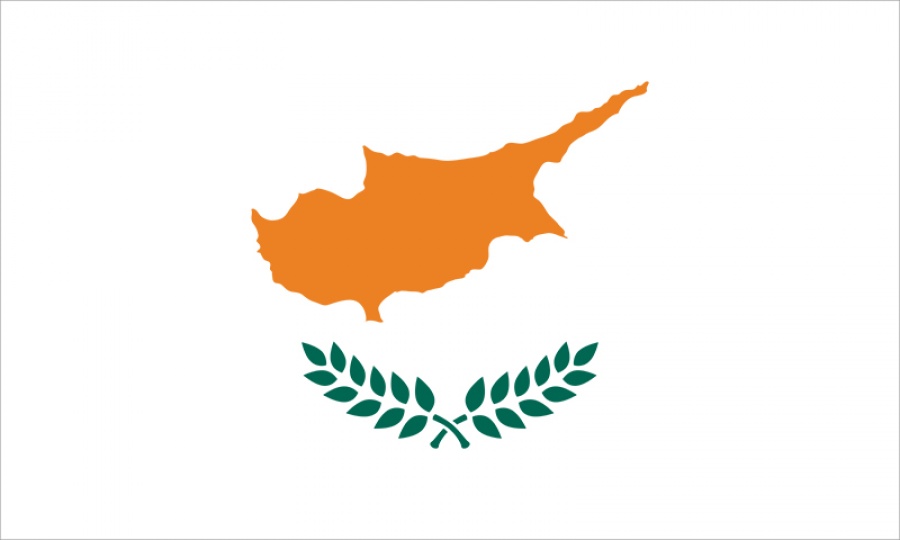 About Cyprus
Cyprus is the third largest island in the Mediterranean, a crossroad between three continents. It has a beautiful climate with about 300 days of sunshine a year. Temperature varies from -5 °C in mountainous areas to 45 °C in the cities. The population of Cyprus is about 1.2 million of which 82% are Greek Cypriot and the rest Turkish Cypriot and other minorities. Greek is the main language but English is widely spoken, while other European languages are also used.
The island offers varied surroundings with plains and mountains, forest and sandy beaches. Forests are not more than a two hour drive from the coastline.
Cyprus is a democratic nation where human rights, freedom of speech and private property are safeguarded. It is a modern country with a high quality of life and a major tourist center. The country is a member of the United Nations, the Commonwealth, the Council of Europe and a full member of the European Union.
The capital is Nicosia, where you can find the new and old city. It is the Government and business center with an assortment of discos, bars, clubs and restaurants.
The town of Limassol is situated in the southern part and is the island's main port. Limassol has a large variety of scenery and a large number of cultural attributes. It is a resort consisting of ten miles seashore with taverns, restaurants, clubs and discos.
The third most populous town is Larnaca where is the island's International Airport and an important harbor.
Paphos town lies in the western part of the island with the second International Airport, and it's rich history has earned it it's position in the official UNESCO list of cultural and natural treasures of the world's heritage for its ancient ruins and was selected as a European Capital of Culture for 2017. According to mythology it is the birth place of Aphrodite, Goddess of Love.
Famagusta district, in the eastern part of Cyprus, is known for its famous summer retreats: Agia Napa, Protaras and Paralimni. It is a major tourist center with international reputation for its night life and beautiful sandy beaches.
Cyprus Transportation
Cyprus has excellent transportation network.Good motorway network, busses and taxis operate daily. There is also a public transport with regular connections between cities. With two International Airports and two major ports Cyprus is connected with all countries of the world.
Medical services
Cyprus has a very high standard of medical services with a brand new National Health System in place to cater for the needs of its residents. There are hospitals, private clinics and medical centers equipped with the latest technology.
Education in Cyprus
Cyprus is well known for its excellent education system. Preprimary, Primary and secondary education is free and compulsory. There is a number of colleges and Institutions offering courses in every field of science and technology. The University of Cyprus and the Cyprus University of Technology (CUT) with their high standards of education accept students from home and abroad. There are also English Schools and other ethnic educational institutions.
Currency
Since 2008 the official currency is Euro (€)